Culture
As a company, we cultivate a culture where all ideas are heard, every person and position are valued, and family comes first—for both our RTG family as well as our individual families. We hold ourselves accountable for providing the highest level of service possible, not only to our clients, but also our colleagues.
To put it simply, our philosophy is: "Do great work and work with great people."
Dedicated to development
We provide opportunities to manage teams, pursue projects, and work within multiple disciplines
We give our team the tools needed to be successful (software, computers) to develop and complete projects
We demonstrate grace and see failure as the greatest learning opportunity
We place a high focus on letting our team put their skills into action and find what they are passionate about
Committed to each other
We truly are a family – most employees have worked here for years; we value each other and help each other on projects any way that we can
We value work/life balance and allow for flexibility to succeed in our professional AND personal lives
We encourage individuality – our differences make us stronger and allows us to highlight our strengths
Focused on the future
We are committed to the well-being of our team through generous wellness and retirement benefits, including 100% paid health insurance premiums, 401K, Health Savings Account Contribution, and our Employee Stock Ownership Plan
We encourage our employees to participate in quality continuing education opportunities
We encourage all employees to have a voice – for project specific decisions as well as input on company directives/initiatives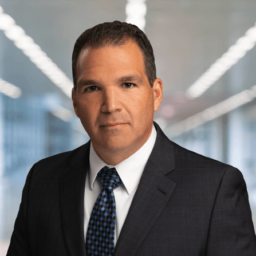 The great thing about working at RTG is working on fast paced and challenging projects across Texas. I've had the opportunity to work on both smaller transportation projects to large urban interchanges, with the freedom to determine the best way to complete drainage tasks.
Andres Cardenas, PE, CFM
Lead Drainage Engineer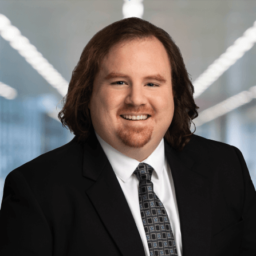 The people at RTG are what make it great. Not only are they very skilled at their professions, they are also a joy to work with and learn from. I feel privileged to come to work here everyday.
Eric Rodriguez
Engineering Technician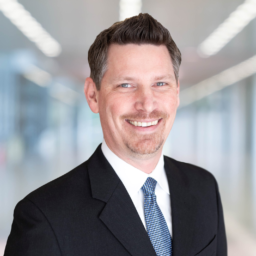 What I've liked about working at RTG is that it feels like family here. It is small enough to know everyone, but large enough that we get to work on a variety of different projects.
Erik Nelsen, PE
Project Engineer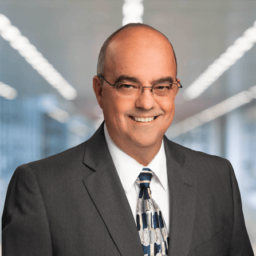 What I like most about working at RTG is that the people are all approachable and the work is challenging.
John Fox
Senior Engineering Technician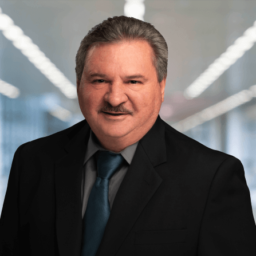 I chose engineering because I always liked drawing and designing things. RTG is the best company I've worked for. Great owner, great co-workers and camaraderie, excellent benefits and flexibility.
Lance Peltier
Senior Engineering Technician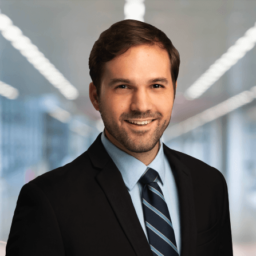 What I like about RTG is the supportive leadership, friendly atmosphere, and flexible work environment, full of super talented people to work with and a wide variety of projects.
Nic Berger, EIT
Designer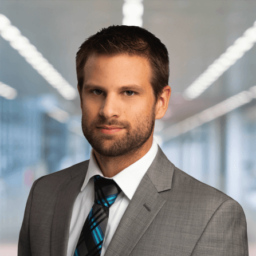 I love that RTG really invests in all its employees and encourage questions and collaboration. They give a lot of liberty to their employees, expecting excellence in return – which they get.
Rick Peggar, PE
Design Engineer
Open Positions
RTG does not currently have open positions.  If you receive a direct job offer or request for interview, please call our headquarters at (512) 231-9544 to verify that this position does exist and that the individual you are talking to is indeed an employee or representative of our company.  We will never interview you through text.  Do not send personal information to anyone representing to be a part of our team unless you have met them in person and can confirm they are employed by RTG.