Our Values



Who We Are
At RTG, our focus is getting commuters to their destination safely and efficiently. We hear our clients' concerns and then provide innovative, realistic and cost-effective, safe design solutions. Our team gives every project, regardless of size or complexity, the same level of quality and dedication, with the goal of exceeding our client's expectations.
What We Do
RTG provides planning, design and construction phase services for transportation facilities throughout Texas. Put simply, our goal is to do great work and work with great people.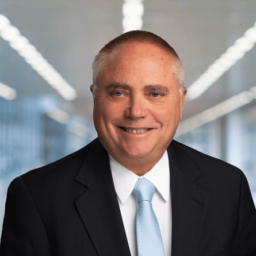 At RTG I love working with a group who are all interested in creating the best possible product for the client.
Brian Nilson
Senior Engineering Technician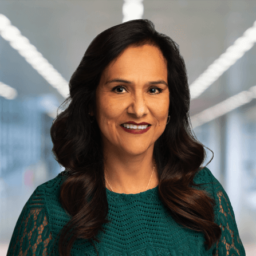 I love that RTG is very family oriented and overall a great place to work.
Judy Moreno
Administrative Assistant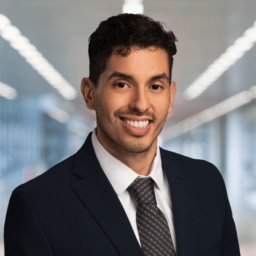 I chose engineering because you get to be a part of the growth and development you see in your city.
Julian Gonzalez, PE
Design Engineer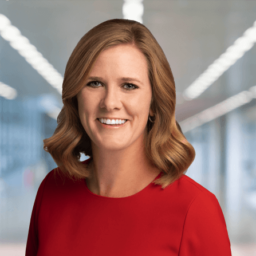 My dad and granddad were both engineers and always encouraged me to consider this field. Growing up I've always had an interest in solving problems and in design.
Lindsay Liggett, PE
Project Engineer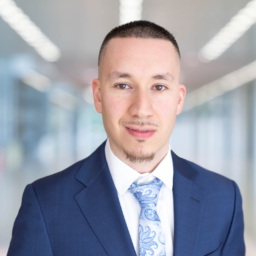 I chose engineering because I enjoy solving problems and working in a field where I can see my projects being built. I love the collaborative effort that everyone at RTG has in finishing projects.
Marco Garcia, PE
Project Engineer
I loved the idea of being in a profession where you could see the fruits of your labor, helping people get from point A to point B safely and efficiently, and being a part of the improvements & advances to our infrastructure.
Martha Miller, PE
Project Controls Manager
I have always loved engineering specifically transportation. I remember as a kid always drawing imaginary roadways, bridges, and buildings. It is something that I genuinely love to do.
Samuel Kunz, PE
Design Engineer